Perichole Eilers, DDS
I would like to take this opportunity to introduce myself to you all. I am a general dentist who enjoys seeing patients of all ages, and am excited to bring new technologies and techniques to this practice. My favorite aspect of dentistry is creating a comfortable environment with individualized care geared toward your needs, and I am looking forward to getting to know all of you.
I grew up in Rochester, New York, where I received a Bachelor of Science degree in biology from the Rochester Institute of Technology. I then continued on to the State University of New York at Buffalo, where I graduated in 2006 in general dentistry with a concentration in pediatric dentistry. I then went on to study at the San Francisco Veteran's Hospital, where I completed a General Practice Residency to expand my knowledge of root canals and surgical techniques.
Staying in the San Francisco area, I then went on to work in private practice in Silicon Valley for 5 years, where I became passionate about modern dental techniques that allow me to practice conservative (minimally invasive) dentistry. I moved to the Boston area in August and have been working here and getting to know the area.
Outside of work, I have three small children that keep me busy much of the time, two boys and a little girl ages 7, 4, and 2, and a wonderful husband that I have been married to for almost ten years. My family and I most recently lived in Germany for four years, and all learned to speak German while living there. In my free time, I enjoy quilting and exploring nature with my family.
Meet Our Team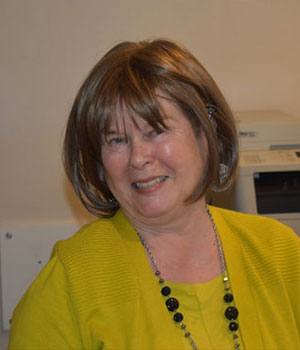 Elizabeth – Office Coordinator
Elizabeth has been with Watertown Family Dental for the past 35 years and loves working for Dr. Eilers. She contributes to the success of the practice by working hard, being efficient, and pleasant. Elizabeth is married and loves cats.
---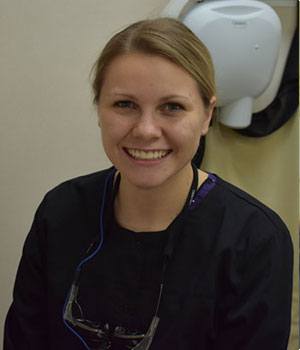 Kimberly – Dental Hygienst
Kimberly began working for Dr. Eilers in 2017. She loves playing with her niece and enjoys hiking and being with dog and cats. The best part of her being a part of Watertown Family Dental is the great environment.
---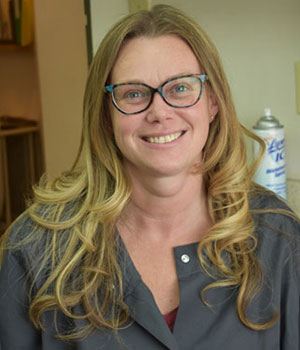 Rebecca – Licensed Dental Assistant
Rebecca graduated high school in 1997. Shortly after graduation, she moved to Beaver Dam, Wisconsin where she began her career as a dental assistant. In addition to her skill as a dental assistant, she is certified by OSHA, and in infection control. She is also holds a radiation certificate and continues to expand her knowledge base through continuing education courses.
Rebecca is excited to be a part of Watertown Family Dental in part because it is a newer office, but also because she loves working with Dr. Eilers, Kim and Elizabeth providing dental services to the community of Watertown. She appreciates the teamwork, positive energy, and kindness of the practice, as well as it's location in such a friendly community. She hopes to put her 21 years of experience to work as a team member, serving our patients in a professional and quality environment.
Away from work, Rebecca enjoys quilting, gardening and cooking, and spending time with her four beautiful daughters and her grandbaby.
The next time you are in the office, be sure to say hello to Rebecca! She is looking forward to meeting all of our patients and building relationships!